TC McMULLEN
Author of 14 Dystopian, Horror & Fantasy novels including Rise of the Arcadians / Star Publish, LLC
"Poignant and Powerful!"
5 STAR REVIEW
READER / BARNES & NOBLE
"Spellbinding! How can anyone not totally fall in love with the ghost of Michael?"
"Thoroughly Unique! The realities faced by teens are not glossed over but faced head on."
"Characters the reader roots for and a romantic, supernatural angle teens love!"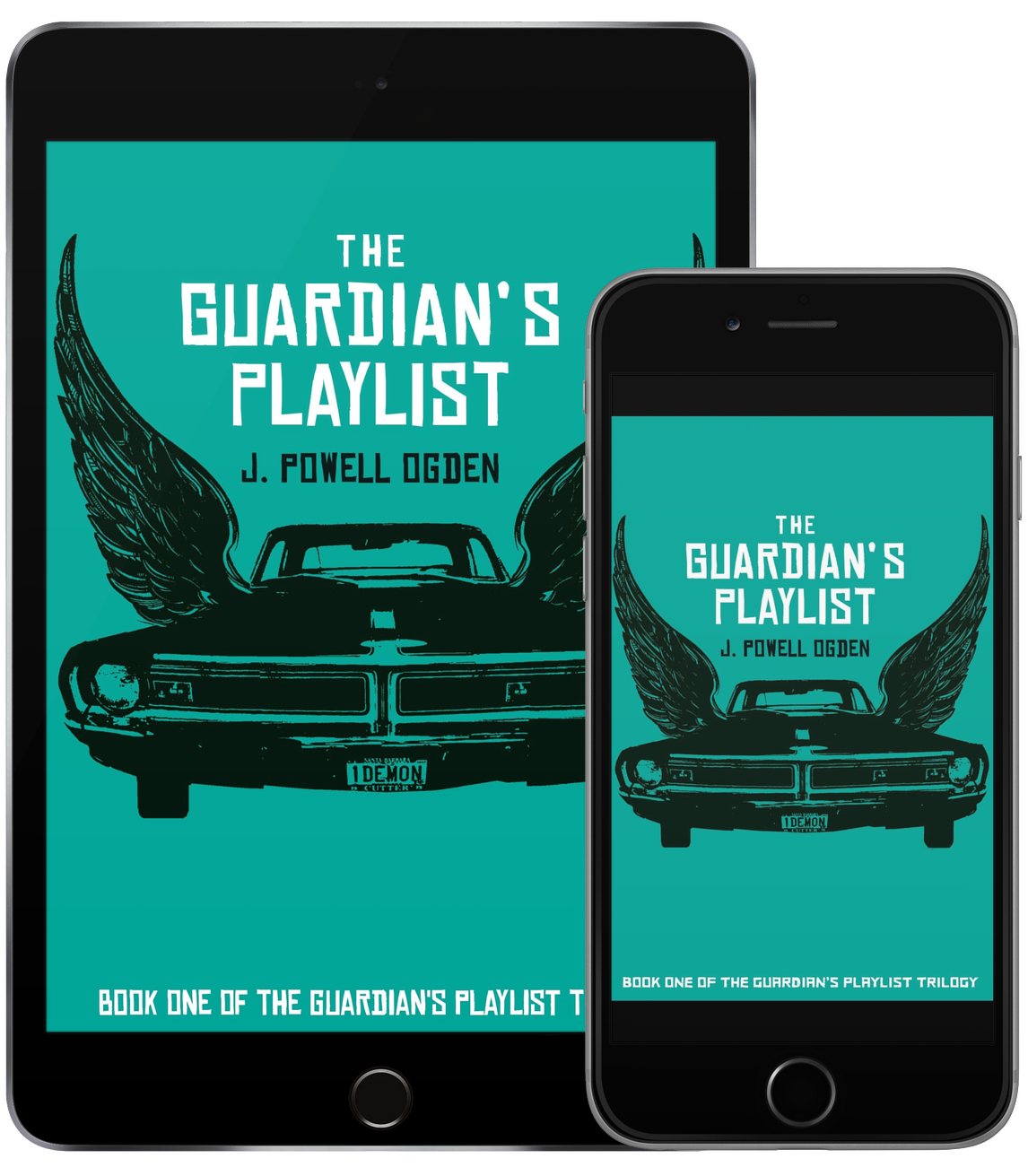 ---
---
Cate Forsythe is an asthmatic, Scifi-loving geek with a mysterious list of songs that play on the radio whenever she needs a lift.
Michael Casey is an aspiring rock guitarist with a past full of rumors and one last shot at a fresh start.
In one tragic instant, their lives collide.
Michael's life is snuffed out.
Devastated, Cate is left wondering why.
Cate tries to move on, but can't let go.  Weeks later she's startled to find MICHAEL'S GHOST trapped in the woods near her home.  Cate vows to free him by helping him face his past–a past Michael is desperate to keep hidden.  Armed with her dad's '71 DODGE DEMON and refusing to give up, Cate enlists her ex-boyfriend Jason to help her dig deeper, but as they close in on the terrible truth Michael hides, the demonic nightmares she suffered as a child return and her life unravels.
Cate wants to believe her Playlist means she's safe.  That someone is watching over her.
Michael starts to worry something is hunting her down.