YOUNG ADULT DARK FANTASY

J. POWELL OGDEN's Fantasy novels take a dark detour into a world of demons you may already know -- ADDICTION, ABANDONMENT & SELF-HATE -- to tell you a story of LOVE, LOSS & REDEMPTION you will never forget

DISCOVER BOOK ONE NOW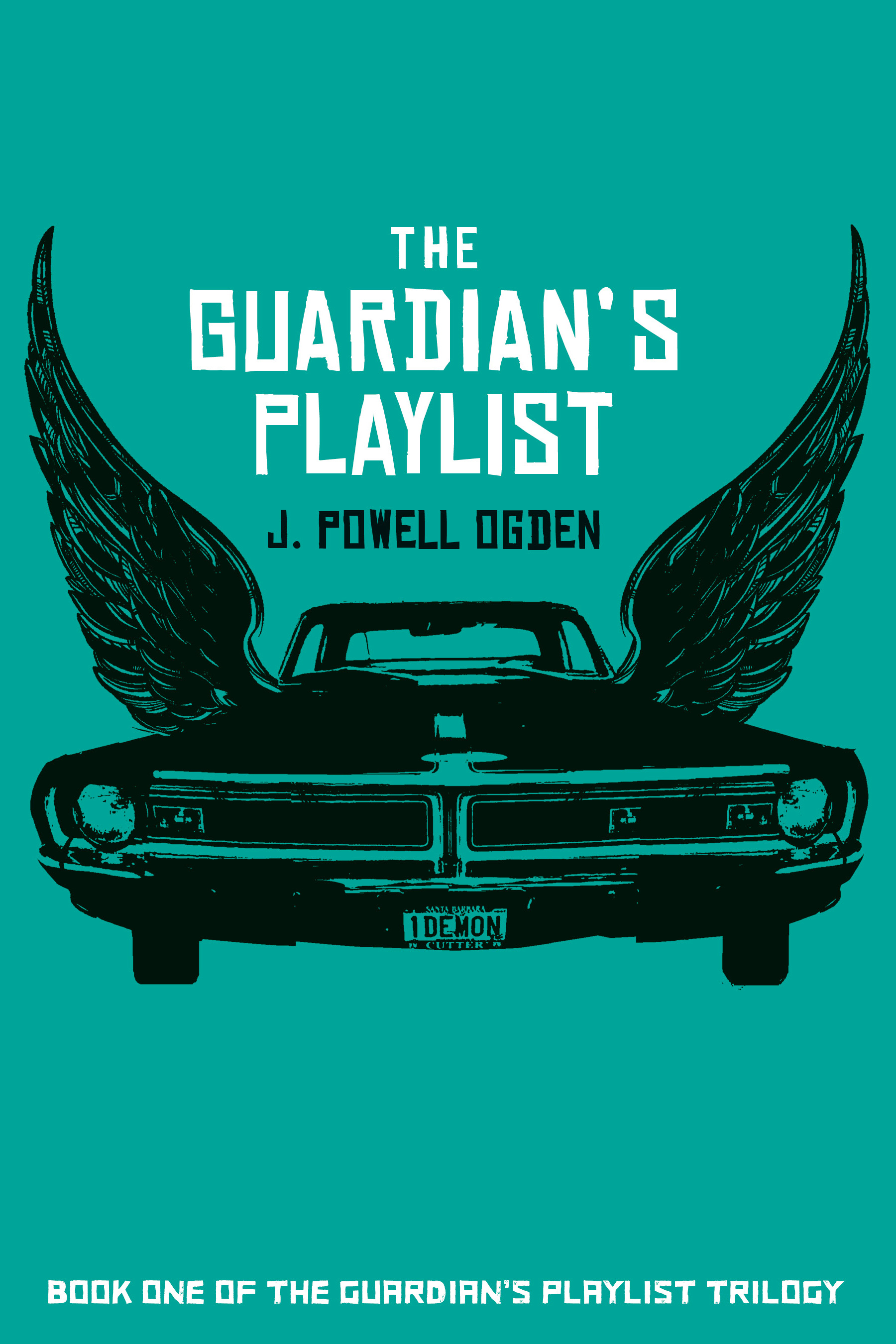 ---
THE GUARDIAN'S PLAYLIST
by J. Powell Ogden
---
IF A DEMON WANTED YOU DEAD
WOULD YOU HAVE WHAT IT TAKES TO SURVIVE?
RELEASE DATE
05.04.18
Catholic high school student Cate Forsythe is an asthmatic, Scifi-spouting geek with a list of songs that play on the radio whenever she needs a lift.
Michael Casey is an aspiring rock guitarist with one last shot at a fresh start.
In one tragic instant, their lives collide.
Michael's life is snuffed out.
Cate is left devastated, wondering why.
Weeks later Cate is startled to find MICHAEL'S GHOST trapped in the woods near her home.  Cate vows to free him by helping him face his past–a past Michael is desperate to keep hidden.  Armed with her dad's '71 DODGE DEMON and refusing to give up, Cate enlists her ex-boyfriend Jason to help her dig deeper, but as they close in on the terrible truth Michael hides, the demonic nightmares she suffered as a child return and her life unravels.
Cate wants to believe her Playlist means she's safe.  That someone is watching over her.
Michael starts to worry something is hunting her down.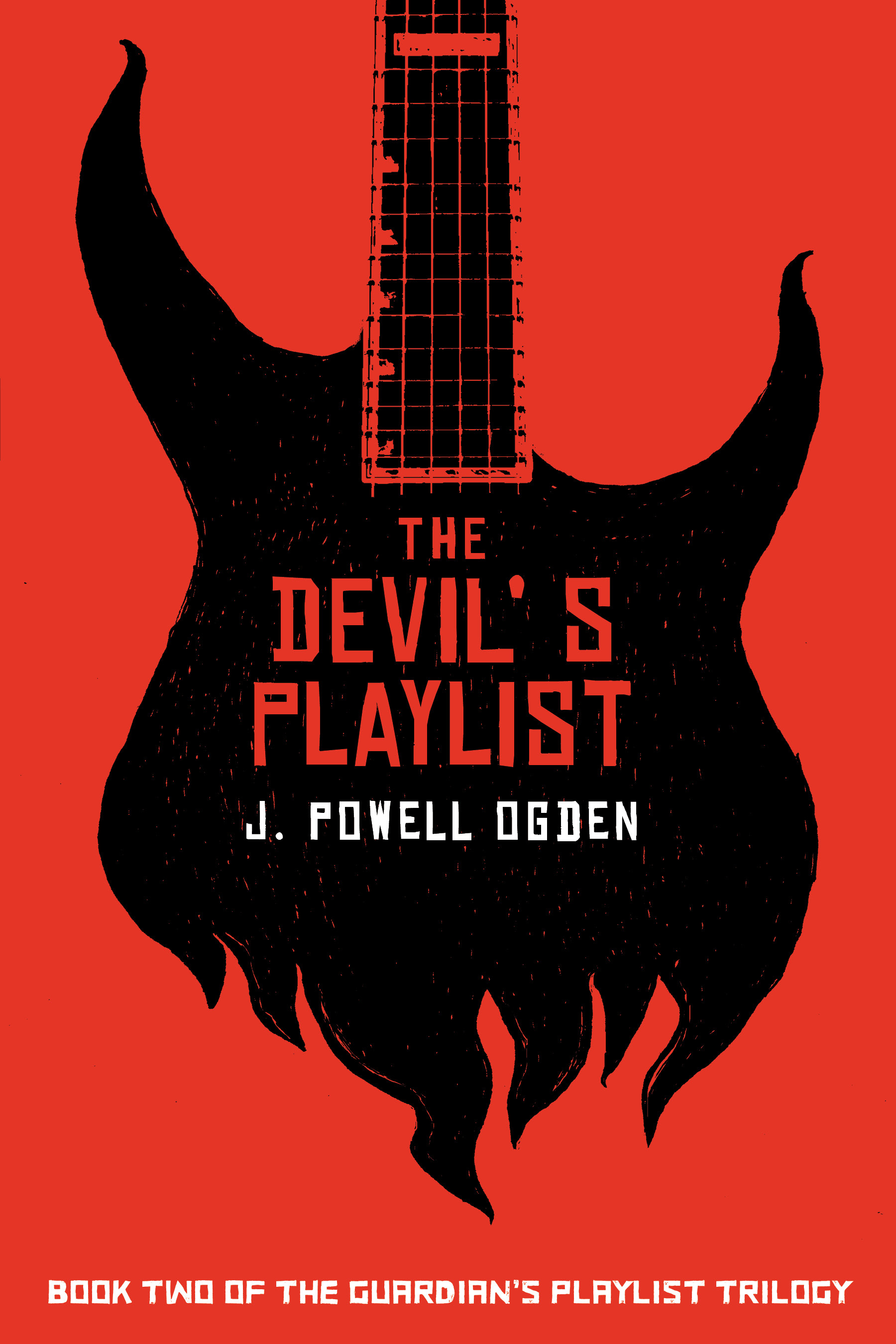 ---
THE DEVIL'S PLAYLIST
by J. Powell Ogden
---
WHEN YOU HEAR THE DEMON'S NOISE
YOU HAVE TO CHOOSE:
DANCE, RUN OR FIGHT BACK
ORDER PAPERBACK NOW –  COMING SOON
RELEASE DATE
06.01.18
Set against a Fentanyl-fueled overdose epidemic savaging the west side of Cleveland, the Devil & his demons push Cate, Michael & Jason to the wall. They'll each have to decide what they stand for before they can protect the ones they love.
LUMINARCH
Three Humans. Two Sides. One War. It Begins...2019.
SIGNED WITH BOOKMARK - COMING SOON
LIMITED EDITION DELUXE HARDCOVER BOOKS