TC McMULLEN
Author of 14 Dystopian, Horror & Fantasy novels including Rise of the Arcadians / Star Publish, LLC
"Poignant and Powerful!"
5 STAR REVIEW
READER / BARNES & NOBLE
"Spellbinding! How can anyone not totally fall in love with the ghost of Michael?"
"Thoroughly Unique! The realities faced by teens are not glossed over but faced head on."
"Characters the reader roots for and a romantic, supernatural angle teens love!"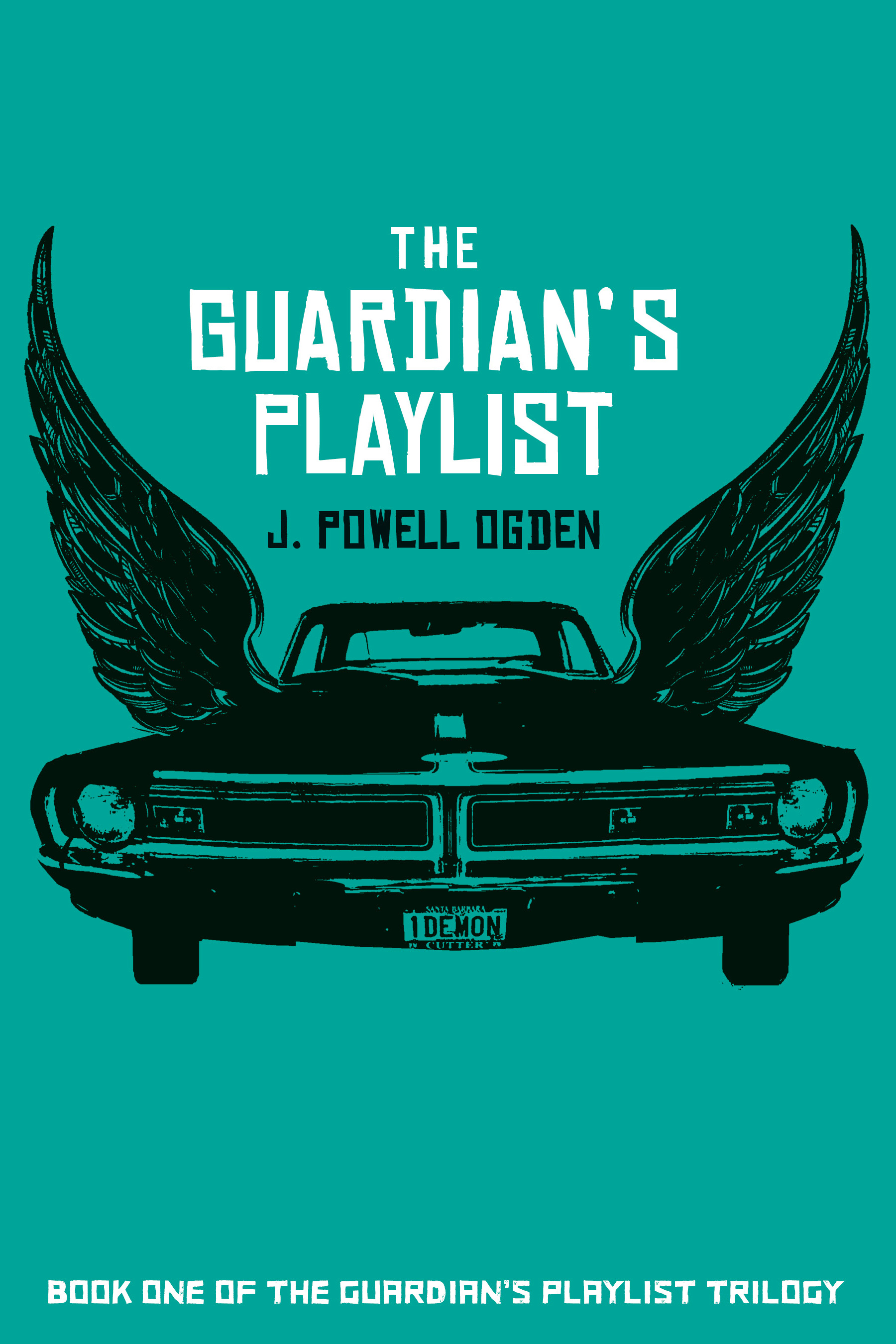 Available November 7, 2018. A dark and gritty, paranormal romance like no other, The Guardian's Playlist takes a dark detour into a ghostly world of demons you may already know—addiction, abandonment, self-hate—and finds a triumphant story of love, loss and redemption you will never forget.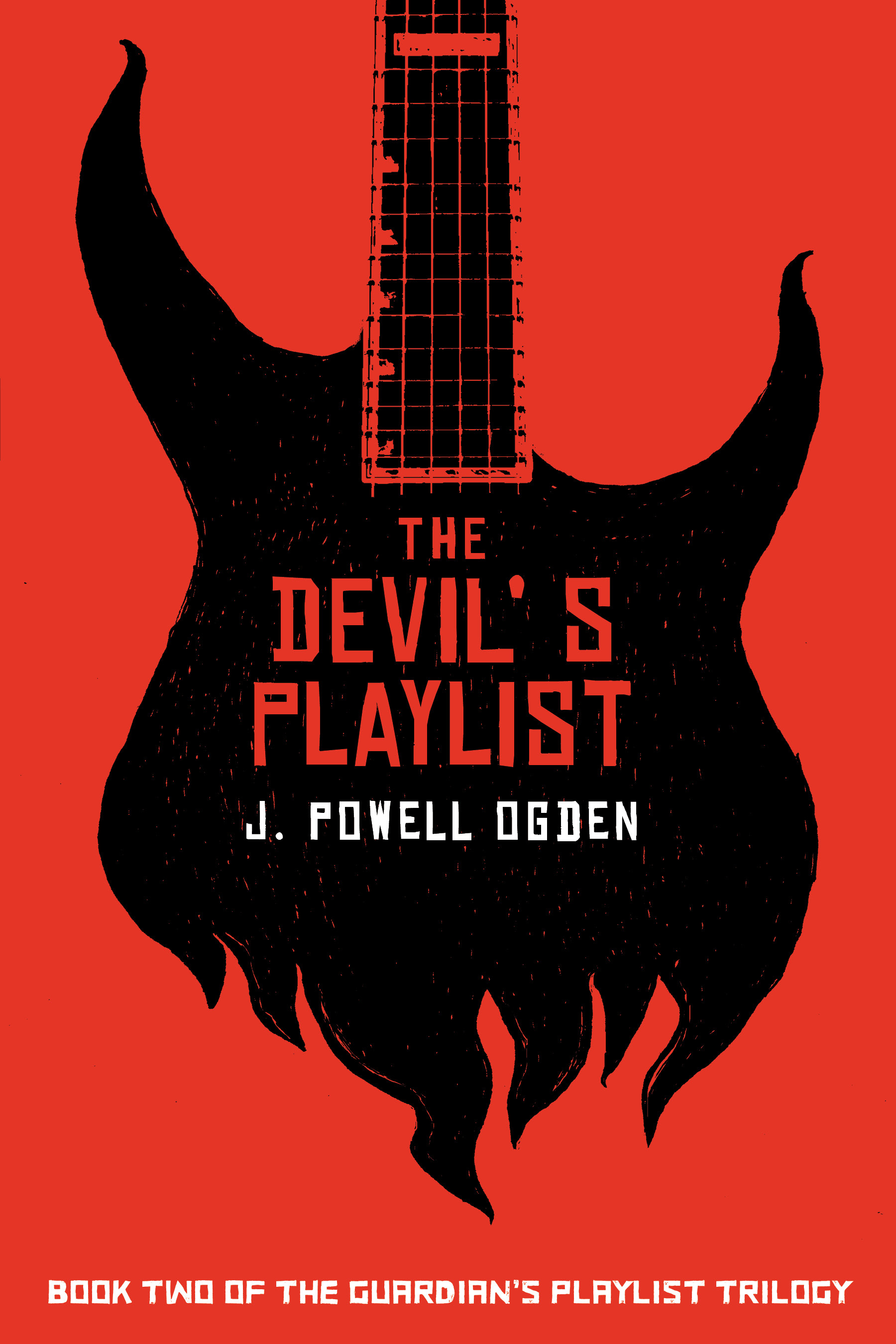 Available December 5, 2018 - The Devil's Playlist is the fast-paced, dark and twisty sequel to The Guardian's Playlist with a CHRISTMAS EVE CLIMAX that will haunt you long after the holidays are over. Grab a cup of steaming cocoa and enjoy the ride.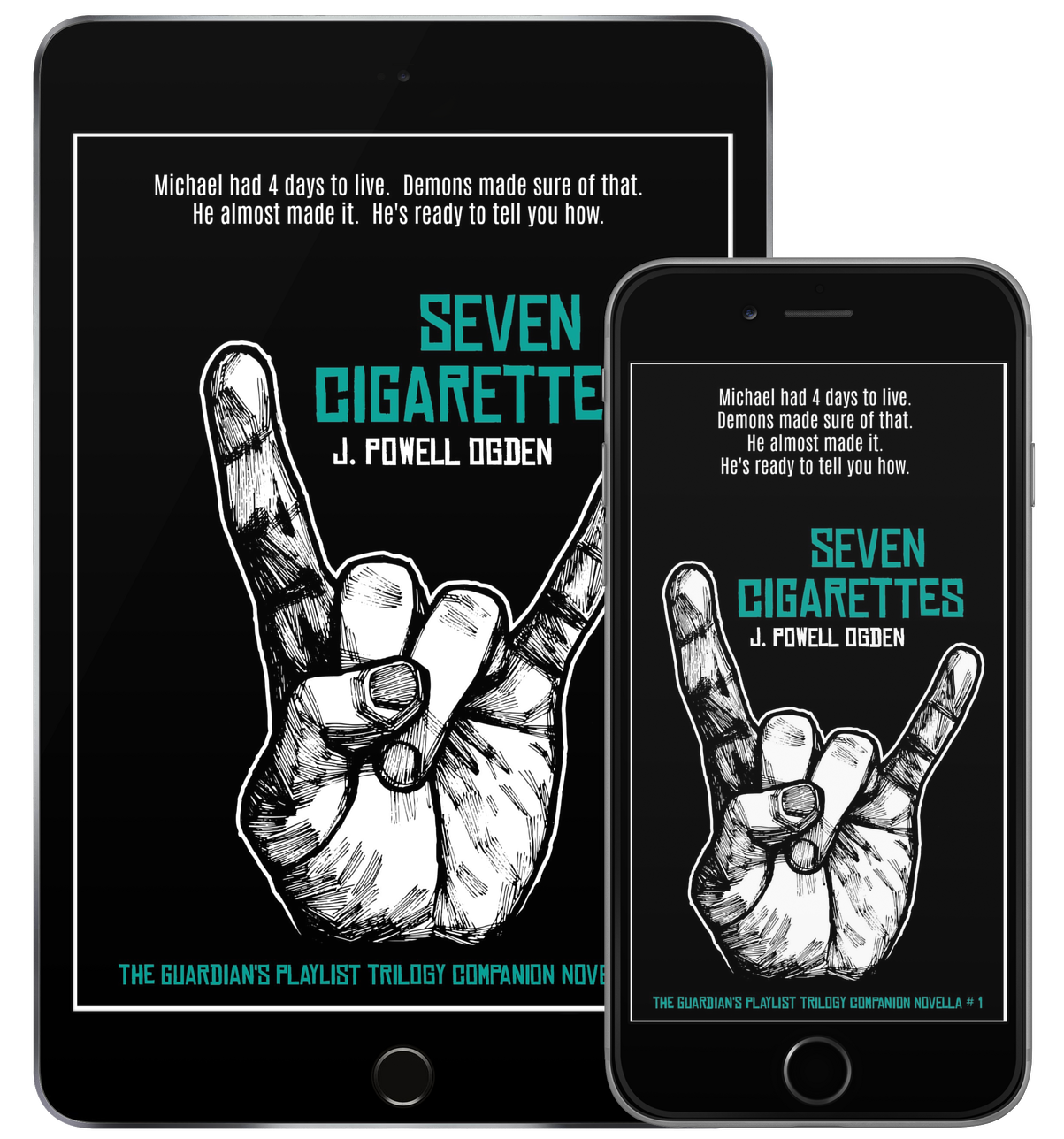 Ever wonder how Michael spent his last 4 days alive? How the demons got him to the top of that cliff? In SEVEN CIGARETTES, a TGP companion novella, Michael spills it all.
LUMINARCH
BOOK THREE. Three Humans. Two Sides. One War. It Begins 2019