J. Powell Ogden: Horror, SciFi & Young Adult Dark Fantasy

Luminarch: 2021

COVER REVEAL! The final book in The Guardian's Playlist Trilogy ends with a choice that will change the world of every human on the planet. Nothing will ever be the same. Check back for details!

Read A FREE DARK FANTASY NOVELLA while you wait!
5 STAR REVIEW
READER / BARNES & NOBLE
"Spellbinding! How can anyone not totally fall in love with the ghost of Michael?"
"Well done. If a writer's job is to make their readers feel, you are a writer indeed."
TC McMULLEN
Author of 14 Dystopian, Horror & Fantasy novels including Rise of the Arcadians / Star Publish, LLC
"Poignant and Powerful!"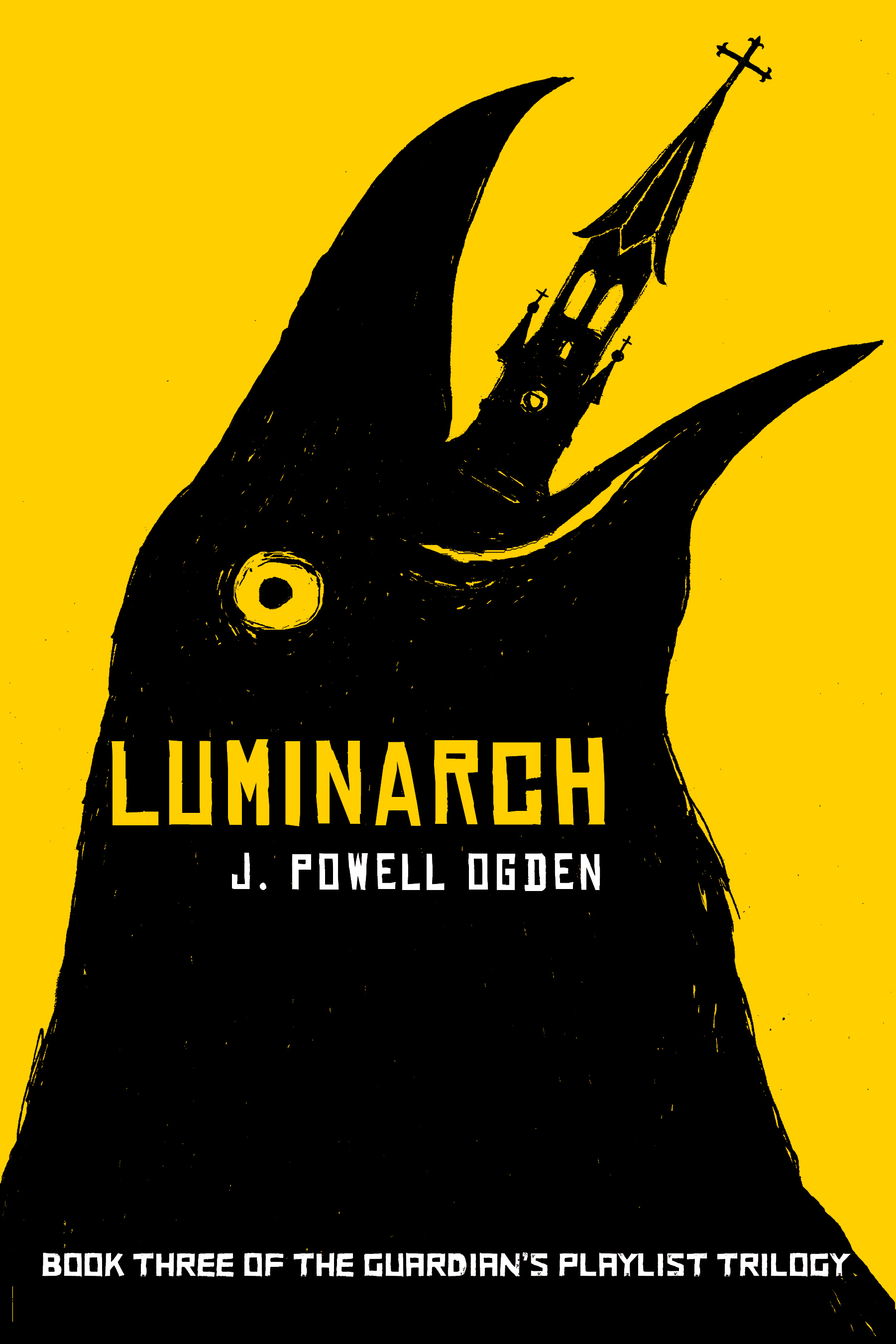 Luminarch: Release 2021
As promised, here is the cover for Luminarch, the third book in The Guardian's Playlist Trilogy. I hit 15K words in November. Not as many as I wanted, but I am 2/3 of the way through the book and hope to finish in January. Release sometime 2021!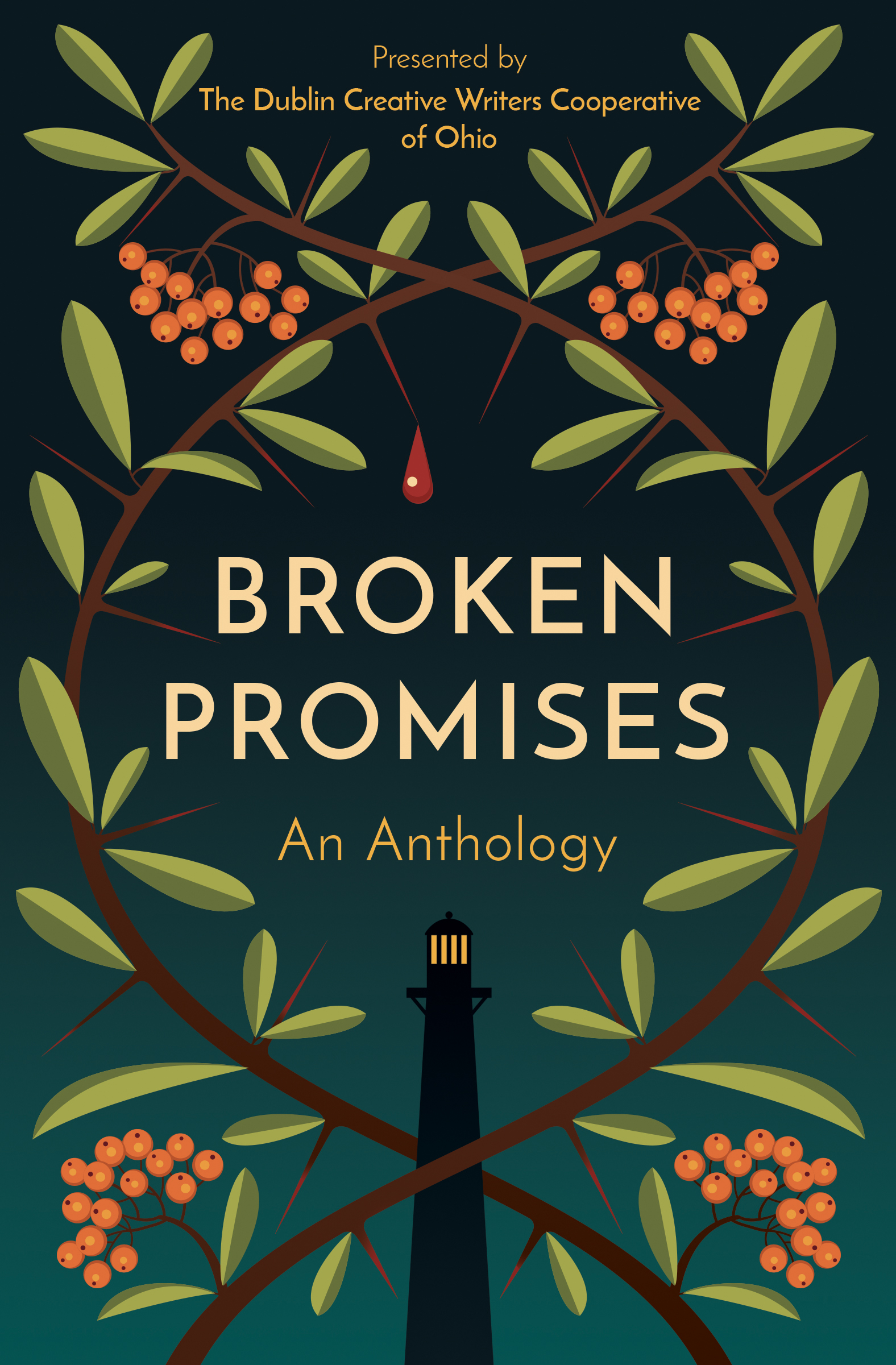 Includes J. Powell Ogden's new out-of-this-world horror novelette, Pyracantha.