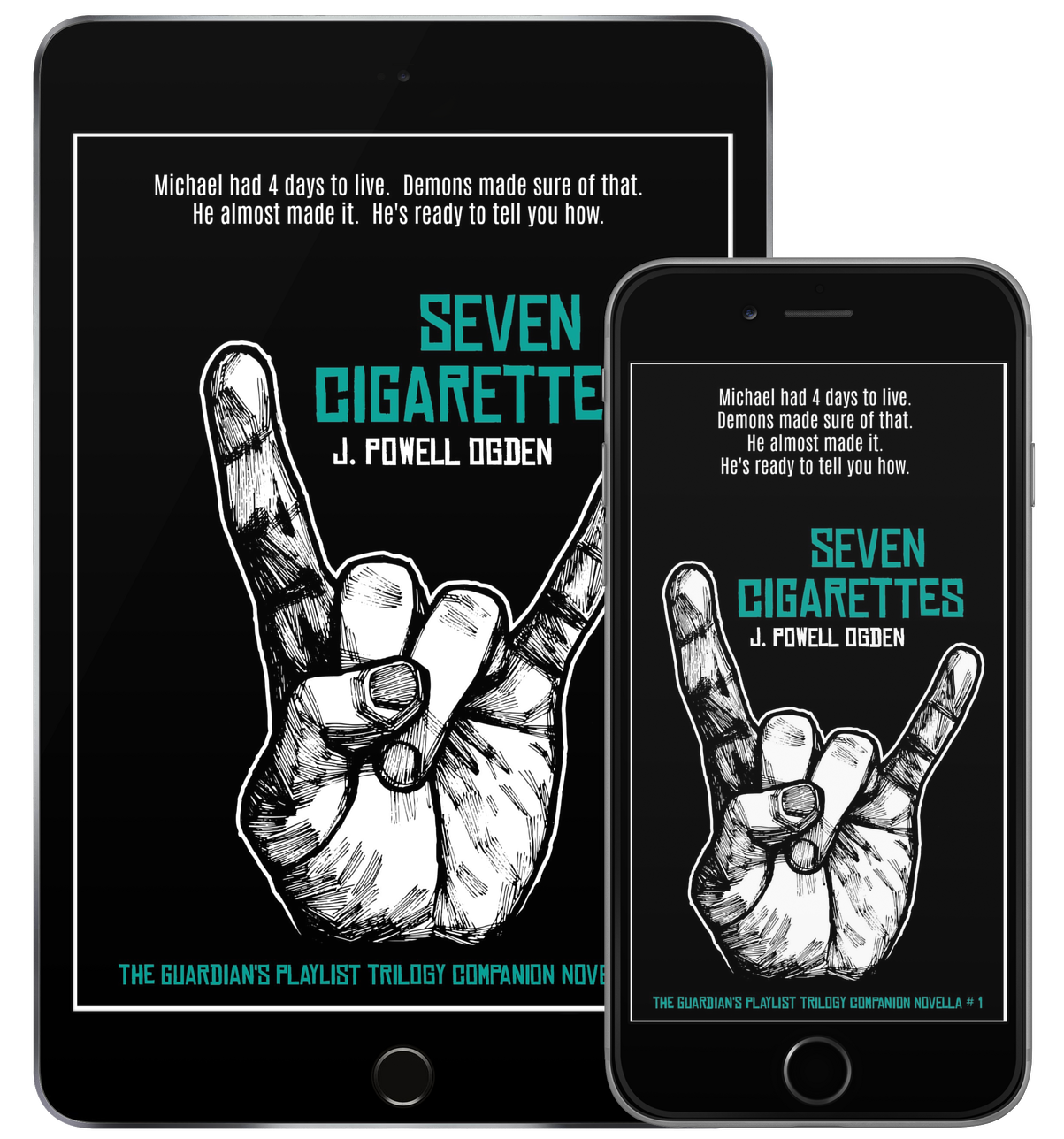 Michael doesn't know he has a demon on his tail. He doesn't know he has 4 days left to live. He only knows he has 7 cigarettes left in his pack, and after he smokes the last, he's quitting. Read SEVEN CIGARETTES, Michael's seven chapter TGP companion story, and let him tell you how he spent his last 4 days alive, finally found something to live for, and almost survived...almost. (SPOILER ALERT- includes some THE GUARDIAN'S PLAYLIST spoilers)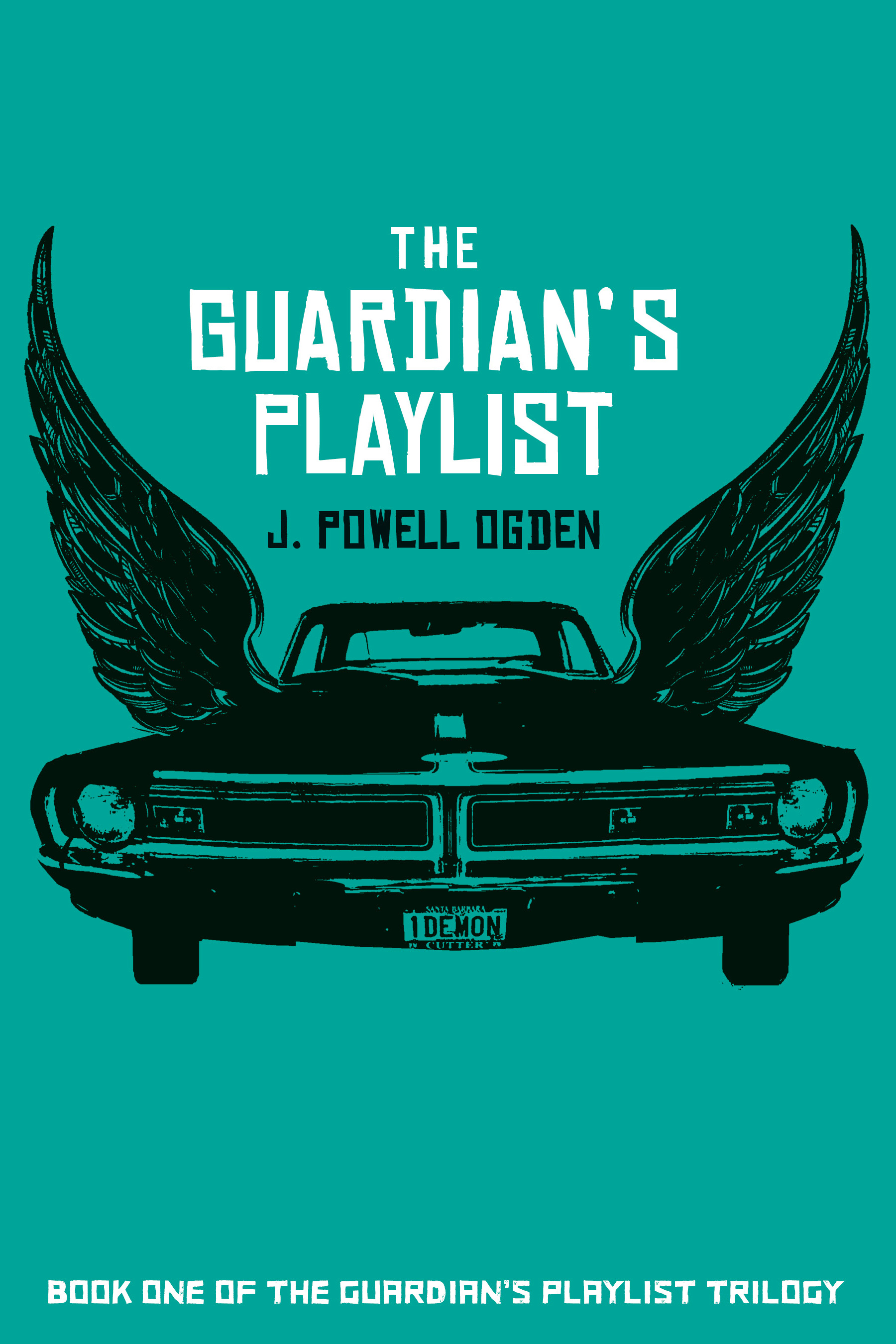 NEW EDITION - Cate is an asthmatic, sci-fi loving geek with a list of songs that have played on the radio whenever she needed a lift. Michael Casey is an aspiring rock guitarist with a past full of rumors and one last shot at a fresh start. In one tragic instant, their lives collide, Michael's life is snuffed out and the two are plunged into a ghostly mystery that threatens to destroy them both.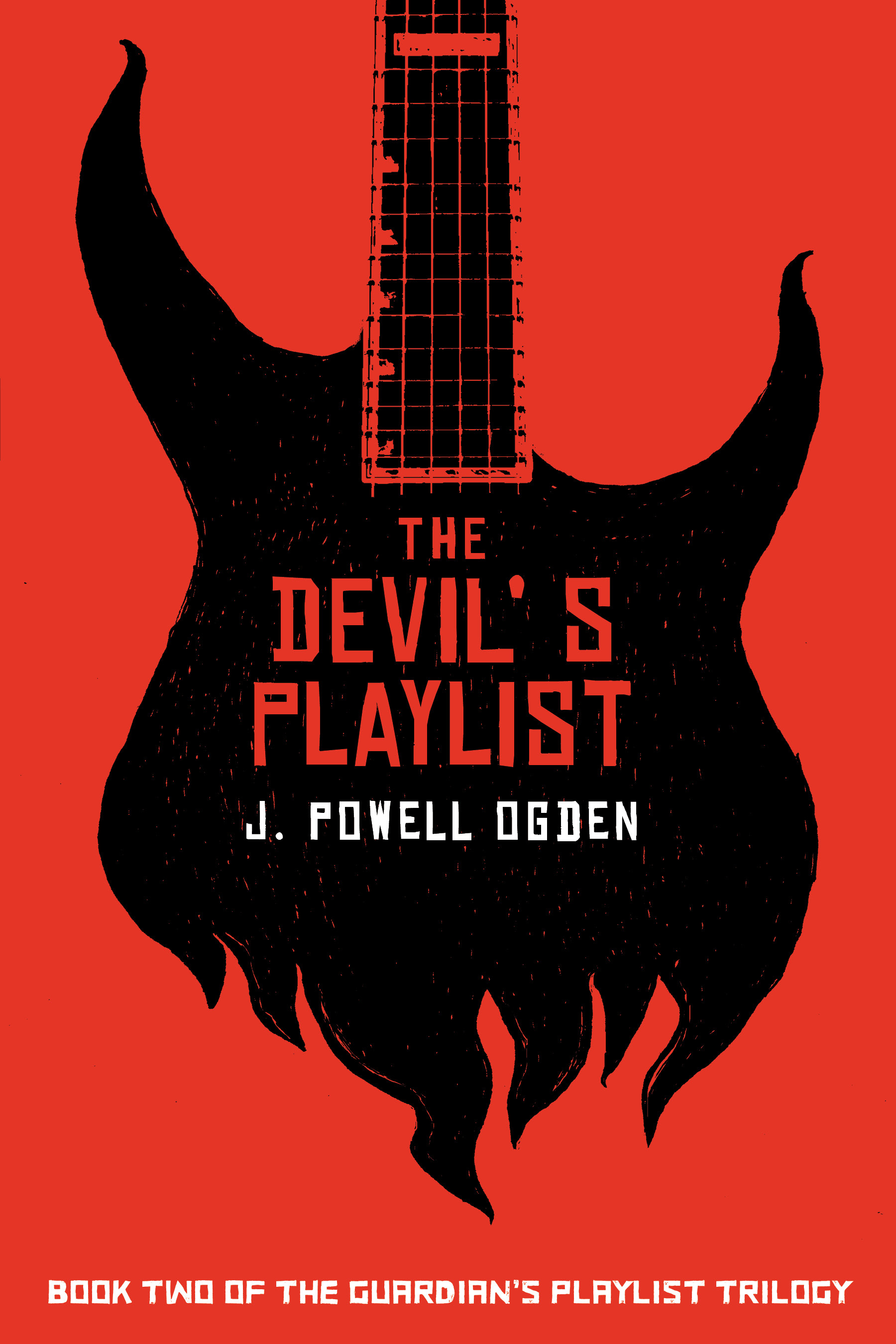 NEW EDITION - A fast-paced, dark and twisty, YA Paranormal Fantasy with a CHRISTMAS EVE CLIMAX that will haunt you long after the holidays are over. Set against a Fentanyl-fueled overdose epidemic savaging the west side of Cleveland, Cate, Michael and Jason will have to decide what they stand for before they can protect the ones they love from the demons who are methodically hunting them down.
LUMINARCH
BOOK THREE. Three Humans. Two Sides. One War. It Begins 2019