YOUNG ADULT DARK FANTASY

J. POWELL OGDEN's Fantasy novels take a dark detour into a world of demons you may already know -- ADDICTION, ABANDONMENT & SELF-HATE -- to tell you a story of LOVE, LOSS & REDEMPTION you will never forget

FREE BOOK DOWNLOAD AVAILABLE 05.01.18
LEARN MORE
CLICK THE COVER
MICHAEL HAD 4 DAYS LEFT TO LIVE. Demons made sure of that. He almost made it. He's ready to tell you how. Find out in J. Powell Ogden's new short story, Seven Cigarettes. DOWNLOAD FOR FREE for a limited time. Available 05.01.18.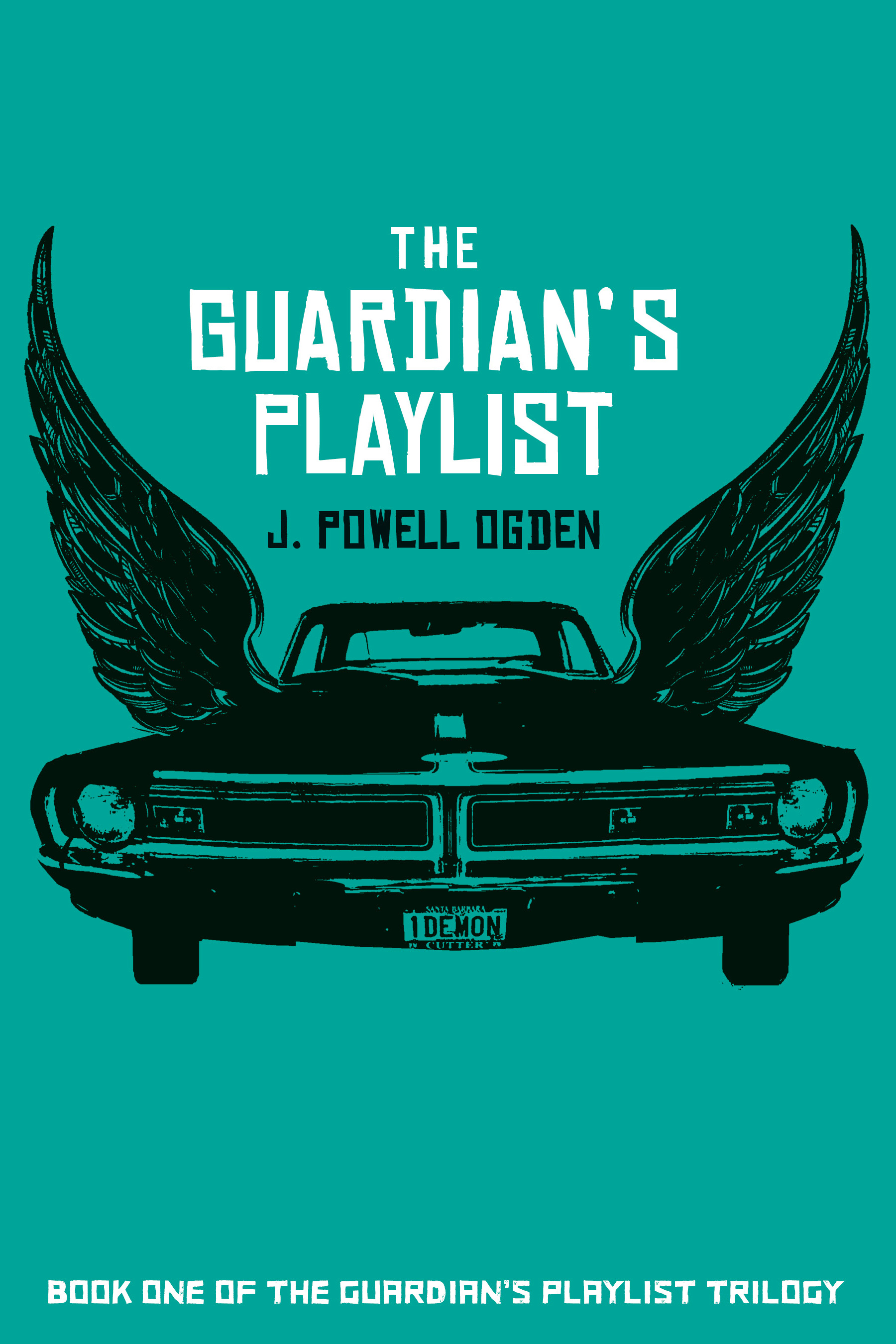 AFTER WITNESSING HER CHILDHOOD FRIEND'S DEATH, Catholic high school student, Cate Forsythe, finds his ghost trapped in the woods near her home and vows to free him before the demons she thinks are hunting him destroy them both.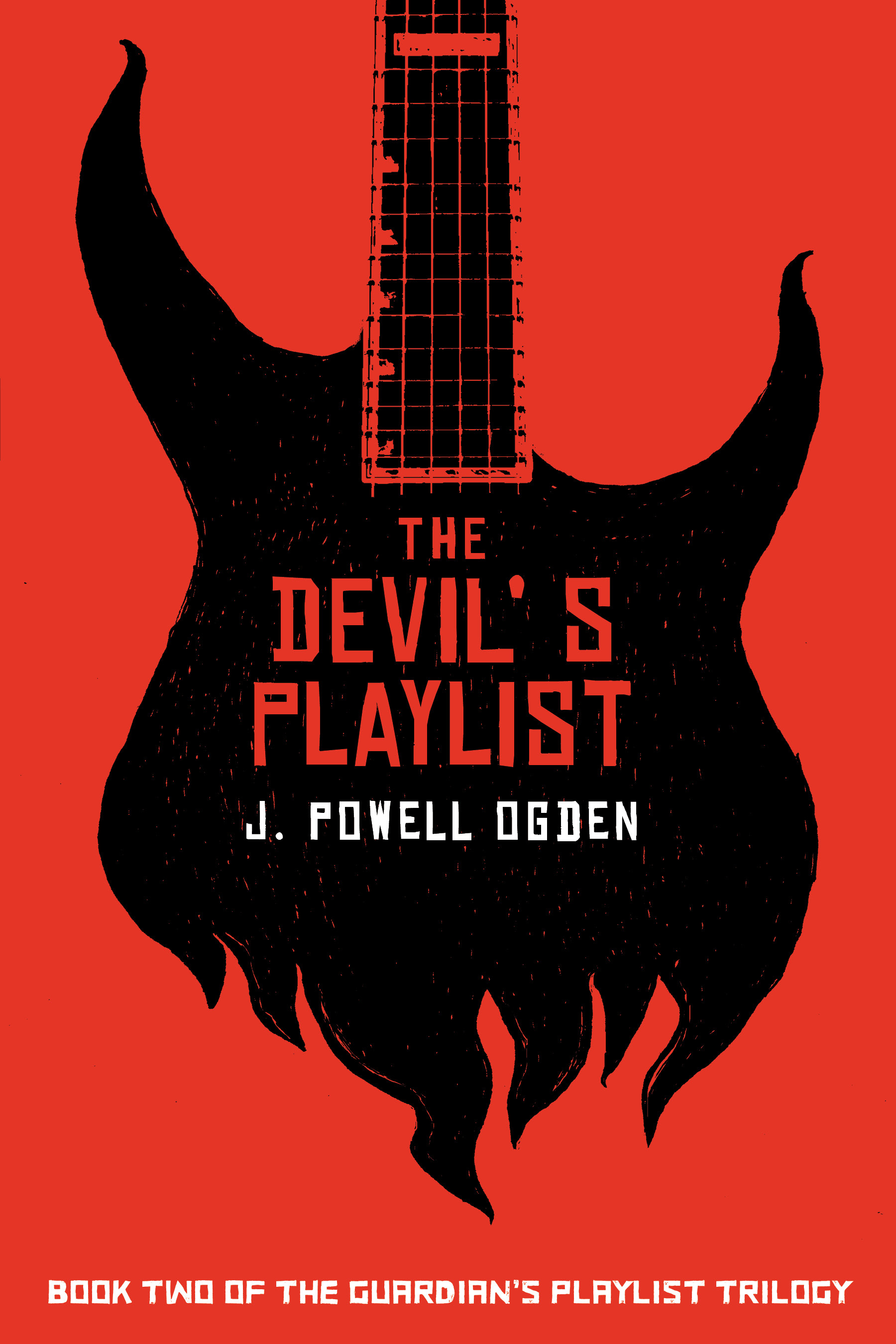 AS CATE SEARCHES FOR THE PROPHECY THAT LANDED HER ON THE DEVIL'S KILL LIST, Michael makes a deal with a dangerous ally to keep her safe and Jason fights to carve out an existence in an afterlife run by demon-led gangs.
LUMINARCH
BOOK THREE. Three Humans. Two Sides. One War. It Begins 2019