5 STAR REVIEW
READER / BARNES & NOBLE
"Spellbinding! How can anyone not totally fall in love with the ghost of Michael?"
"Well done. If a writer's job is to make their readers feel, you are a writer indeed."
TC McMULLEN
Author of 14 Dystopian, Horror & Fantasy novels including Rise of the Arcadians / Star Publish, LLC
"Poignant and Powerful!"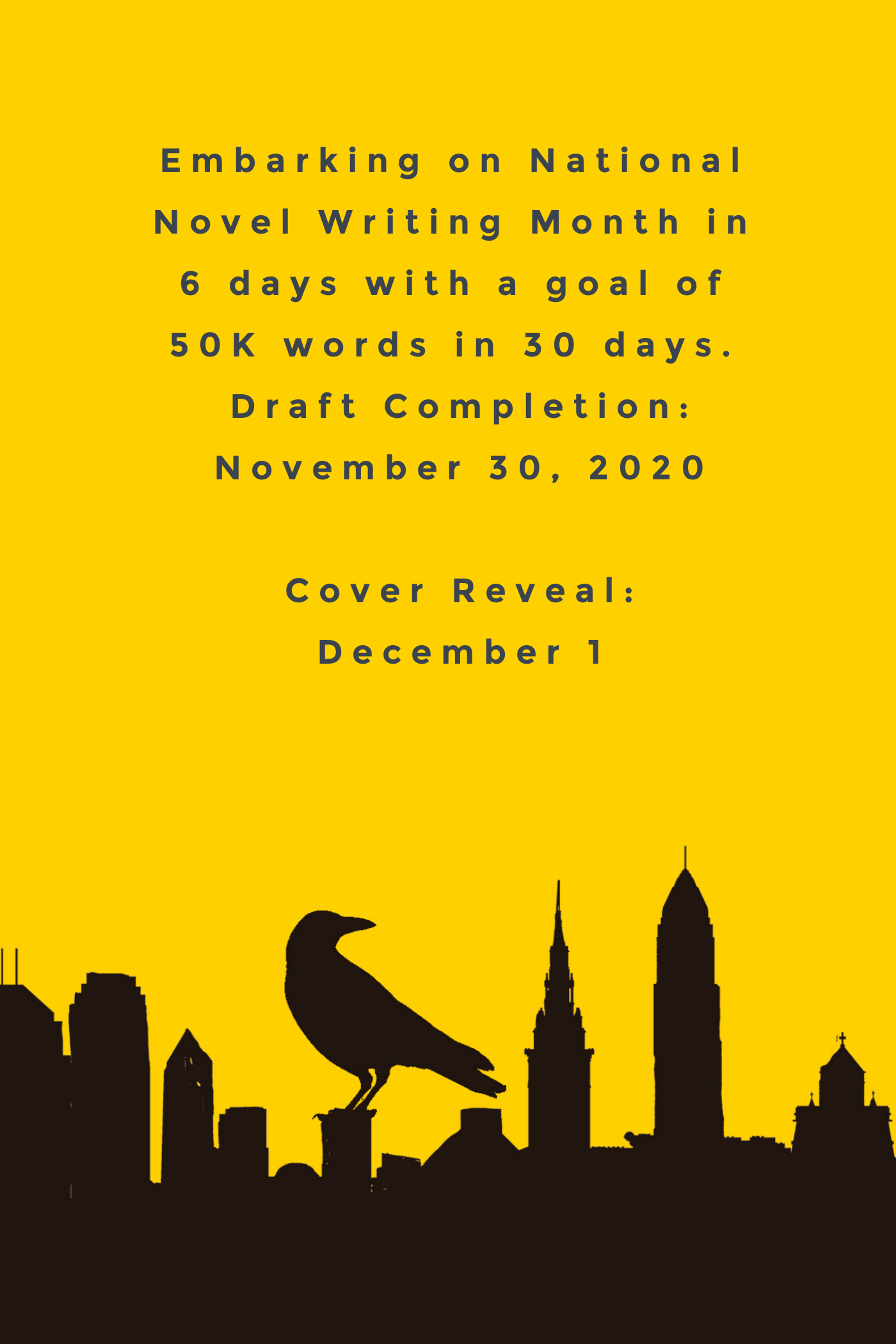 FIND UPDATES HERE!
Daily word counts will be posted here! In the meantime, check out my new horror novelette in Broken Promises: An Anthology. Release Date: November 16, 2020.